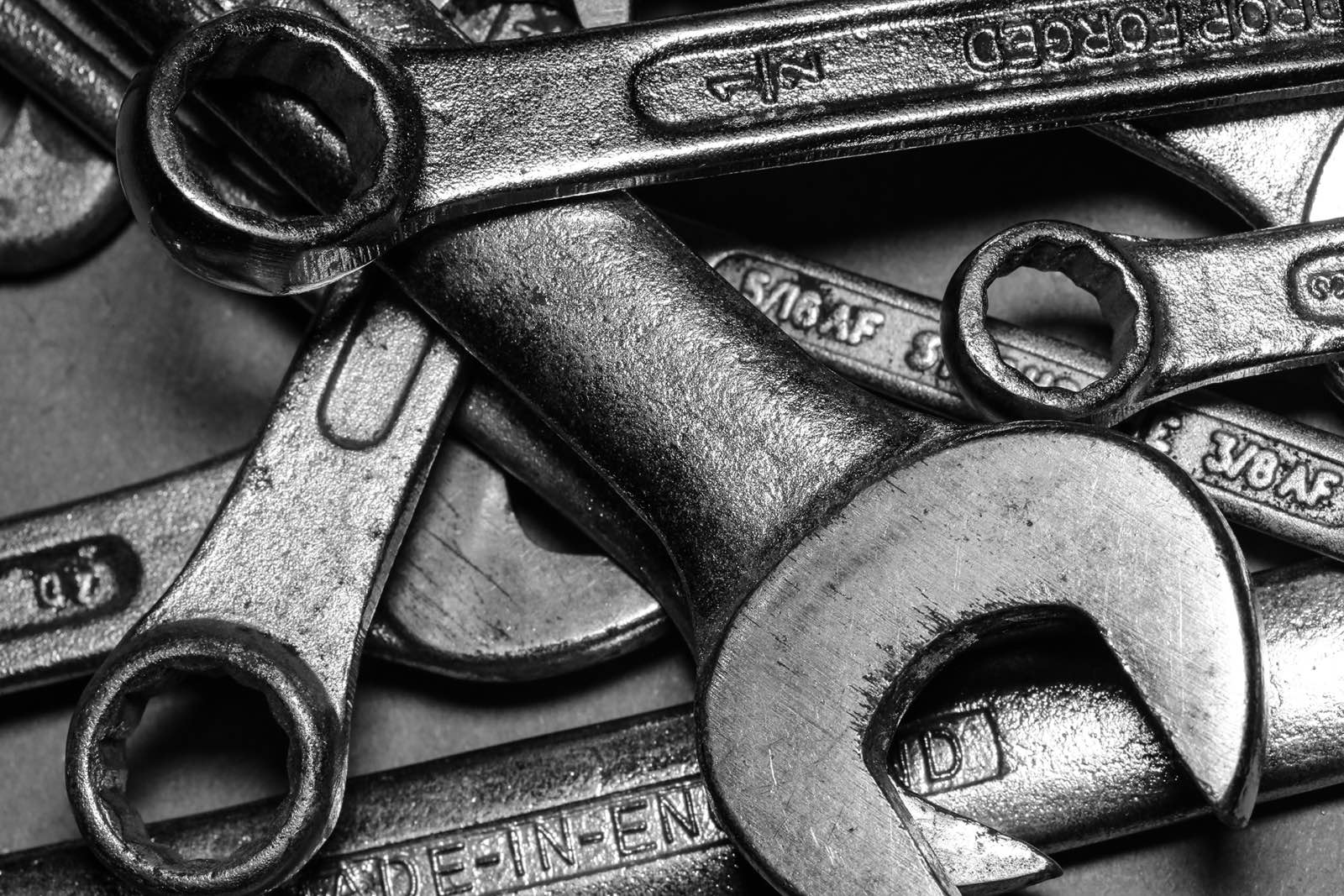 Scope of Repairs
Continental Machinery will assess the type and extent of damage to determine if repair is possible or replacement is required to restore a piece of equipment to pre-loss condition. If repairs can be completed, CMC will develop a line-item scope of work identifying each detailed task that is necessary to restore the equipment. All work tasks will be noted, including disassembly, repairs, reassembly, painting, testing and final commissioning as needed. Cost estimates to complete the work can also be provided.
Valuation
Continental Machinery will develop a comprehensive equipment listing noting all machinery, ancillary equipment and associated MEP installations. Repair or replacement pricing will be generated for each listed item. In addition, indirect costs such as general conditions, project management, insurance, engineering, permits and fees will be estimated. Many times, CMC will work with local vendors to get accurate pricing for the specific location of the loss.
Project Management
Continental Machinery has been involved in all types of catastrophic loss incidents and will manage multiple vendors and all aspects of the recovery process. This includes facility restoration, equipment repairs and replacement, testing and commissioning of all systems. While each loss incident is different, CMC has procured off-site warehouse space to relocate equipment and conduct repairs while facility restoration and rebuilding is completed. Then relocated all equipment back into the original facility when complete. Special circumstances require various alternatives and CMC can propose multiple options.
Project Scheduling
With multiple trades and numerous contractors working on-site, organization is required to assure efficiencies in completing a project. Continental Machinery will work with all parties involved and develop a project schedule to ensure goals are realized and the project progresses efficiently.
Loss Evaluation
Continental Machinery personnel are many times the first representatives on-site to evaluate damage to equipment after a catastrophic loss. During these initial evaluation activities, recommendations will be made to provide damage mitigation activities if necessary. The loss evaluation process involves identifying all types of exposures after an incident and the resulting damage. CMC personnel will take various types of samples and submit these to a forensic laboratory for analysis. This detailed assessment procedure will allow comprehensive identification of the exposures resulting from a loss incident.
Litigation
Continental Machinery has been involved in projects resulting in litigation to resolve disputes. During these situations, CMC's involvement in the claim process has provided the background for Continental personnel to issue expert reports and provide deposition testimony. CMC personnel have testified in court hearings to the benefit of our clients during these stressful times.