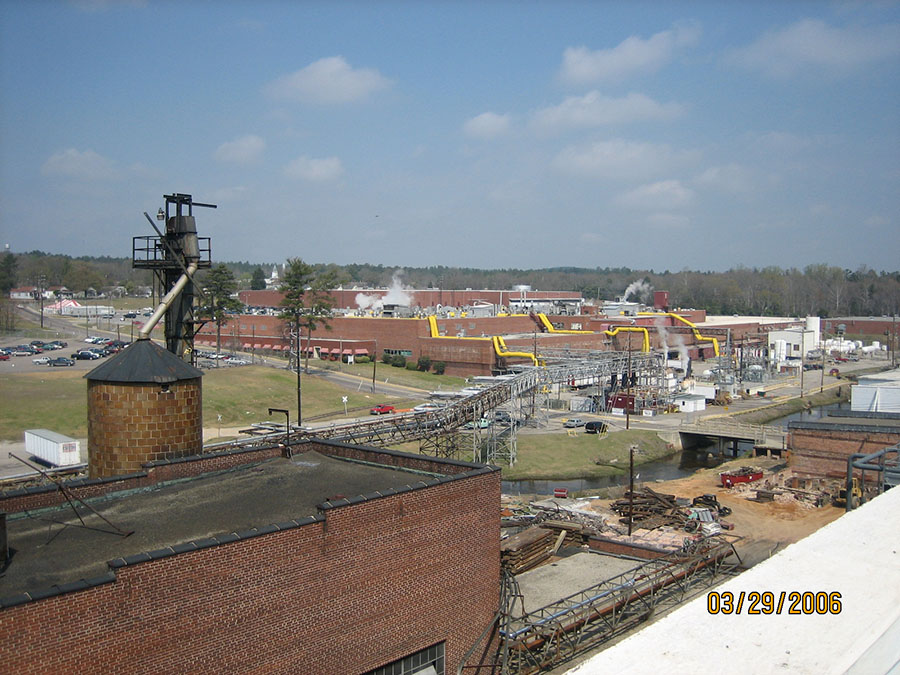 Industries We Serve
Continental Machinery's background in machine tool rebuilding provides the basis for understanding all types of complicated equipment and facility operations. With experience disassembling, repairing, rebuilding and installing all types of equipment, Continental is well suited for all aspects of manufacturing, commercial and governmental operations.
Continental's broad range of experience encompasses all types of losses from semiconductor manufacturing and textile operations to power plants, hotels, restaurants and apartment complexes. This wide range of experience includes all types of losses, including fire, flood, hurricane, tornado, chemical spills and material transport damage. Continental is fully capable to assist will all types of industries and loss conditions.
Continental Machinery began restoration activities in the manufacturing industry over 30 years ago. During this initial time in the industry the focus was on operations utilizing various types of machine tools. Over the years, Continental's activities have expanded to include all types of manufacturing for different products, industrial operations and processes. This exposure has also provided insight into the change from labor intensive assembly and manual operations to fully automated process and robotics. Fully automated processes include complicated electronic controls and mechanical components to allow precision assembly and proce
While commercial projects may not seem well suited for a company named Continental Machinery. This is not correct. Commercial properties include extensive electrical and mechanical equipment installations to assure tenant spaces are well suited for occupation. Basement levels or mechanical rooms contain electrical switchgear and motor control centers to for electrical service. These rooms also contain air handling installations, domestic water pumps and motors, chillers, boilers and various other MEP installations to allow all creature comfort services to operate properly. Continental is familiar will all this equipment and has worked numerous projects repairing and replacing these installations.
Local and national governmental entities are responsible for providing power and water resources to constituents in their areas. This will include large facilities such as power plants, recycling water treatment operations. Water pumping stations are also required to provide domestic water. These installations require extensive electrical, mechanical and MEP installations to operate properly and efficiently. Continental has worked on these types of losses for many years and is ready to assist your client with any governmental operation.