A catastrophic loss in an industrial setting leaves no ramp-up time. That's why Continental Machinery specializes in rapidly deploying a team of industrial restoration specialists who work to mitigate further damage, evaluate the destruction and conduct forensic analysis to determine the true extent of the damage.
We're recognized by insurance industry professionals for our comprehensive equipment knowledge, our detailed damage assessment process, and the accuracy of our reports. Continental Machinery is the catastrophe restoration consultant and equipment loss expert you need on your company's disaster recovery team.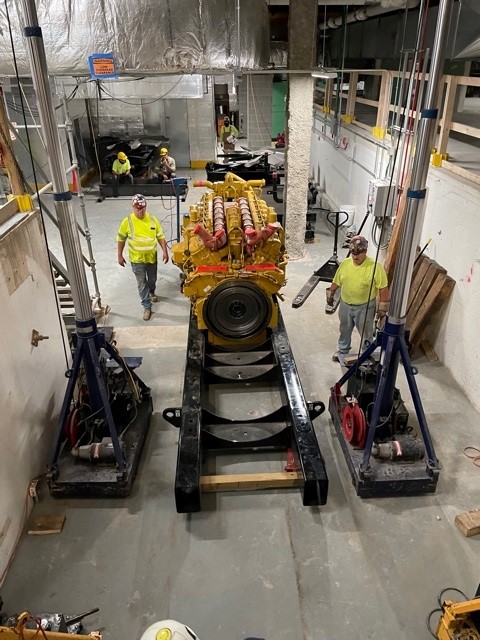 History
Continental Machinery Company, Inc. was formed in 1994, from Continental Machinery LP, a limited partnership focused on machine tool rebuilding and sales. Our equipment rebuilding activities since the mid-1980s included these services:
Mechanical remanufacturing
Electronic control retrofits
Custom machinery design and build
Service, repair and maintenance
Laser alignment and calibration
This history in machine tool rebuilding gave Continental Machinery the mechanical expertise and ability to actually perform critical electrical and mechanical restoration services for production equipment.
Today more than 20 years of restoration experience gives Continental Machinery a unique understanding of the detrimental impact a catastrophe has on the day-to-day operation and maintenance of equipment.
Continental Machinery's current services focus on providing disaster recovery services after catastrophic losses to equipment. The company's core capabilities have increased over time and now include:
Damage Assessment
Damage Mitigation
Scope of Repairs
Equipment Restoration
Equipment Valuation
Project Management
Project Scheduling
Litigation Support
Loss Evaluation
Our team of experts is committed to maximizing restoration efficiency, minimizing revenue loss and assuring restoration of equipment to pre-loss conditions.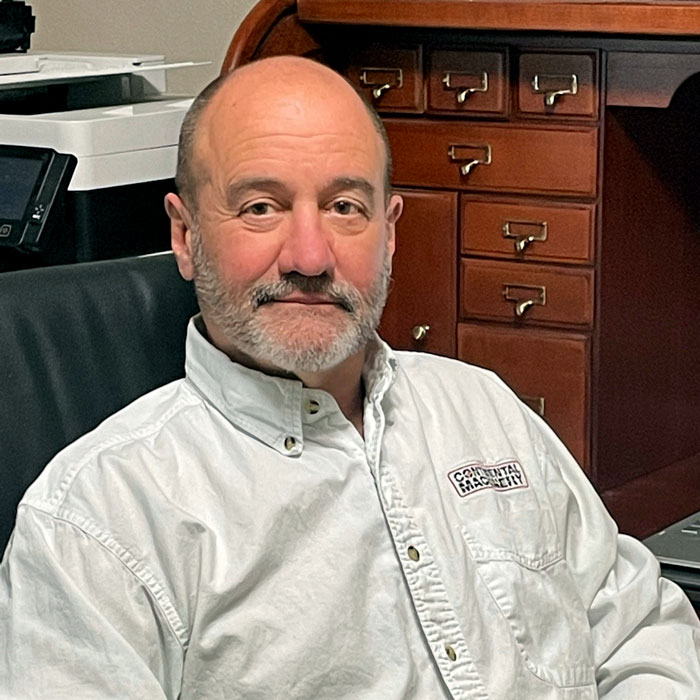 Jeff Schwenk
President
Jeff Schwenk is President of Continental Machinery Company, Inc., a firm headquartered in Dallas, Texas that specializes in assessment, restoration and valuation of industrial production and commercial equipment after catastrophic incidents.  With an early involvement in the machine tool rebuilding business, this experience has provided the background to enter the catastrophe restoration field specializing with equipment related projects. Mr. Schwenk has been involved in the disaster recovery business internationally for over 30 years with activities encompassing equipment restoration, damage mitigation, damage assessment, consulting, project management, and dispute resolution. Mr. Schwenk's litigation support activities include multiple assignments as both an appraiser and expert witness.  A full range of equipment losses have been completed during this career, including a wide range of manufacturing, commercial and governmental loss incidents.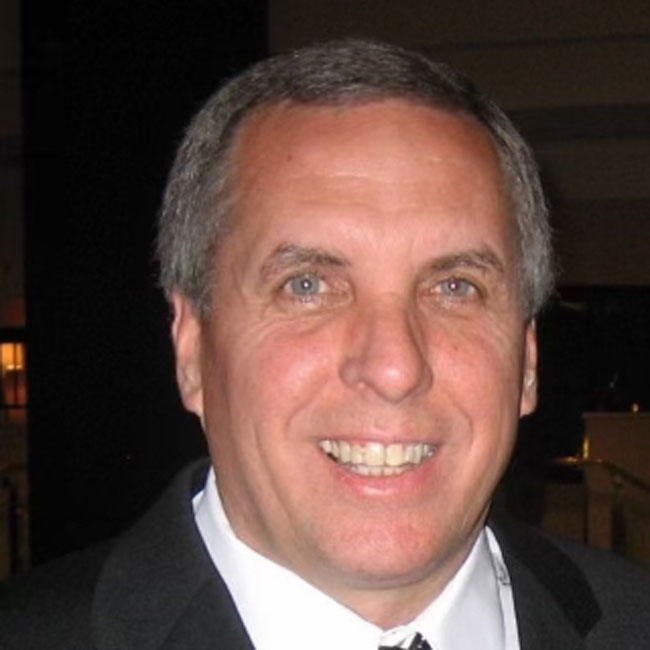 Jeff Williams
Vice President, Director of Technical Operations
Jeff Williams started his career in the machine tool rebuilding industry.  Working as a technician, Mr. Williams learned all types of techniques associated with mechanical rebuilding, including ball screw replacement, geometric alignments, way scraping and fitting, and start-up / troubleshooting.  In addition, control retrofits, spindle drive systems and other electronic systems were included in this training and work experience.  Rigging and installation were also part of the work assignment including leveling and laser alignment to assure equipment meets manufacturer specifications.  Mr. Williams also managed the plant, wrote quotations, and scheduled the work with multiple projects in process.  At CMC Mr. Williams is involved in all aspects of projects from the initial site inspection, forensic analysis, refurbishment of equipment and project management to assure all equipment is repaired or replaced in accordance with the prescribed scope of work.  These assignments have included multiple international projects in which Mr. Williams has completed all work tasks associated with starting and managing the entire assessment and refurbishment processes.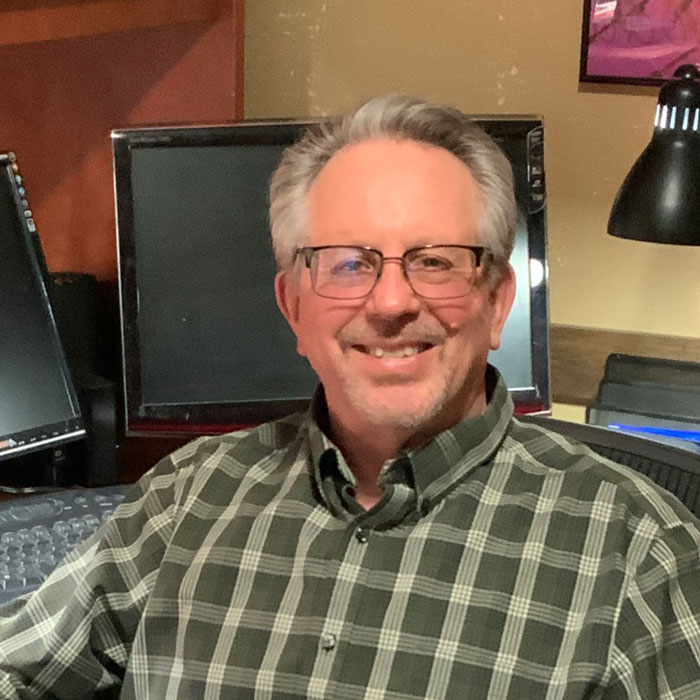 Ron Gross
Mechanical Systems
Ron Gross has been involved in many manufacturing environments with multiple assignments regarding engineering support, methods determination and materials selection and procurement.  Mr. Gross's managed plant operations, production control activities, production planning, quality engineering, manufacturing engineering, and developed continuous flow processes resulting in reduced cycle times and manufacturing losses.  Ron coordinated transitioning of plants and has been instrumental in relocating plants to new locations.  These various activities also include construction of golf courses and hotels.  At CMC Ron is involved in all aspects of initial site assessments, mitigation activities, restoration projects and project management. Ron has been involved in all aspects of company services on international projects as well.  This includes assignments in Thailand, American Samoa, Bahamas, Canada and other locations.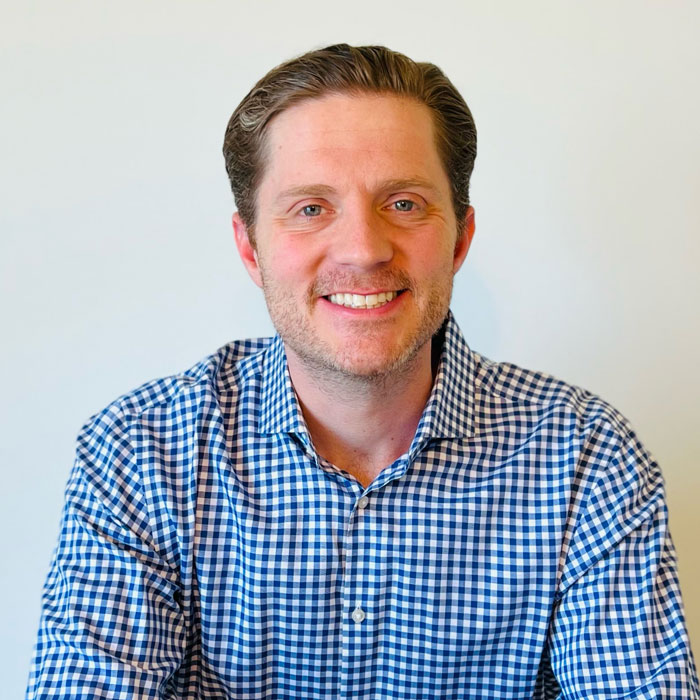 Klinton Marler
Consultant
Since 2012, Klinton Marler has been an integral part of the Continental Machinery team. At CMC, Mr. Marler has consulted on numerous projects for public adjusters and insured clients across multiple industries. He is involved in initial site inspections after a loss, equipment evaluation, scope of work determination, cost estimating and loss determination preparation. Mr. Marler is experienced in forensic sampling and analysis, damage mitigation and equipment restoration. Mr. Marler's work experience has made him effective at successfully serving CMC client's needs on all aspects of a project and includes assignments internationally.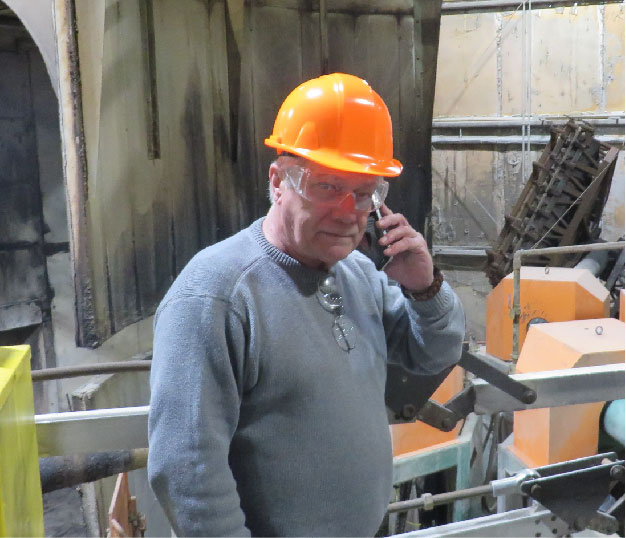 Jeff Stiles
Equipment Specialist
Jeff Stiles was involved in early development of the semiconductor industry. Working as an equipment specialist, Mr. Stiles was responsible for installation, calibration, design, modification and maintenance of equipment and instruments used to produce substrates related to production of semiconductors. Beginning with optical lithography and then pioneering electron beam lithography. Mr. Stiles was part of a team to first pattern features down to sub-10 nm on substrates using an electron beam exposer system. Mr. Stiles went on to be the corporate director of maintenance for a company with multiple manufacturing facilities and a distribution center. This included all facilities and equipment including supervision of all maintenance-related employees. At Continental Machinery Mr. Stiles is involved in initial site inspections, forensic analysis, damage mitigation, project management and loss determination preparation. Mr. Stiles has participated in numerous international assignments to evaluate various types of machinery.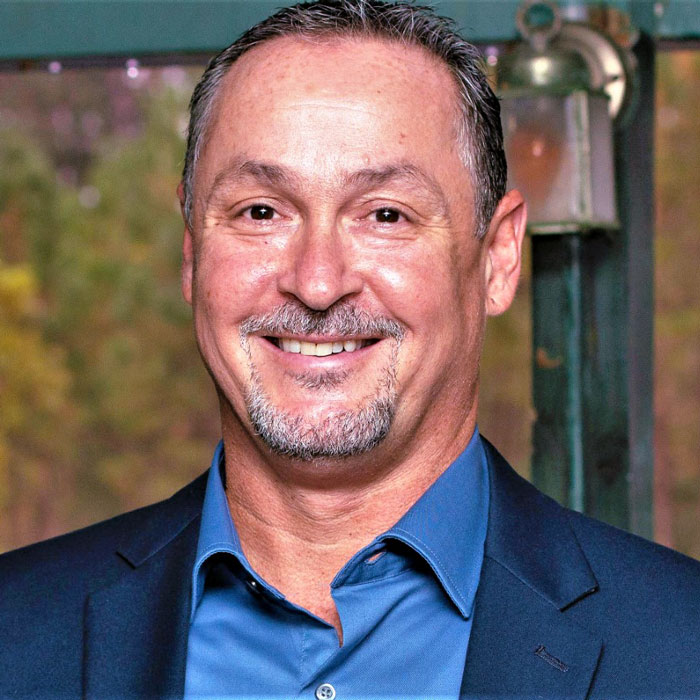 Steve Baacke
Equipment Specialist
Steve Baacke has been involved in a variety of manufacturing environments with focus on machine design and development, tooling design and development, and Research and Development activities. Steve has experience as a plant manager with industrial setting as well as project manager installing a new manufacturing site. Steve joined CMC in 2014 and has consulted on numerous projects for public adjusters, risk managers and insured clients across multiple industries. He is involved in initial site inspections after a loss, equipment evaluation, scope of work determination, project management, cost estimating and loss determination preparation. Steve has been involved in international projects working in Panama and Mexico.