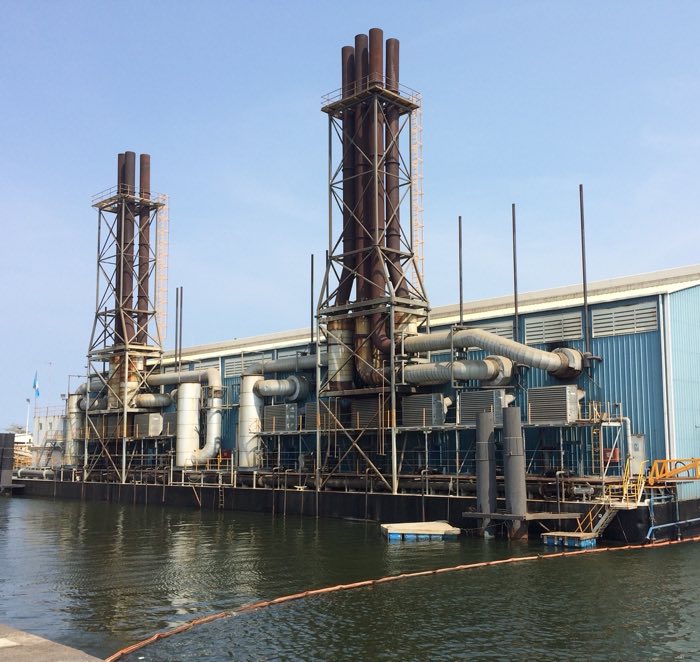 Damage Assessment
Continental Machinery personnel are many times the first representatives on-site to assess damage to equipment after a catastrophic loss. During these initial evaluation activities, recommendations will be made to provide damage mitigation activities if necessary. The damage assessment process involves identifying all types of exposures after an incident and the resulting damage. CMC personnel will take various types of samples and submit these to a forensic laboratory for analysis. This detailed assessment procedure will allow comprehensive identification of the exposures resulting from a loss incident.
Damage Mitigation
After a loss incident, the conditions of a facility can be detrimental to equipment installations with metal components and electronic circuitry. After the loss event is over, there are damage mitigation procedures that can be implemented to reduce the potential of further damage. Examples of damage mitigation procedures are corrosion inhibiting applications, tarps, dehumidifiers and desiccant packages for electronics. As with any loss incident, all types of exposures can be present, and each situation requires different approaches. Continental Machinery personnel will assess the damage and circumstances and make damage mitigation recommendations for the specific situation.
Scope of Repairs
Continental Machinery will assess the type and extent of damage to determine if repair is possible or replacement is required to restore a piece of equipment to pre-loss condition. If repairs can be completed, CMC will develop a line-item scope of work identifying each detailed task that is necessary to restore the equipment. All work tasks will be noted, including disassembly, repairs, reassembly, painting, testing and final commissioning as needed. Cost estimates to complete the work can also be provided.
Turnkey Loss
Continental Machinery is available to provide all functions of the loss recovery process. From initial site inspection and assessment services to mitigation activities, restoration and/or replacement, installation and final commissioning and acceptance testing. CMC will contract and organize all subcontractors as needed and manage the project until completion. CMC will serve as one resource for all necessary activities to complete the project.